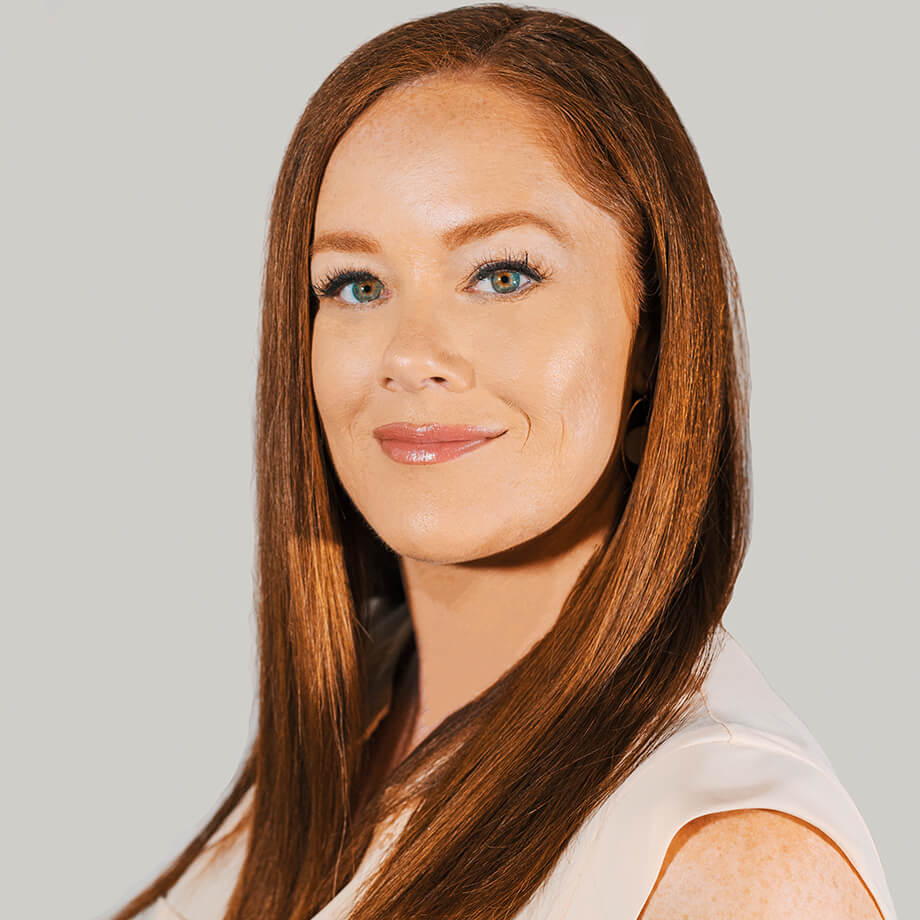 Delia Wilson
REALTOR,® TRIBE REALTY
(512) 312-6000
TREC ID #565225
Skill set: General Residential Sales
Areas serviced: Lakeway, Leander, Cedar Park, Dripping Springs, Westlake Hills
Hello!
I'm a, born and raised, California transplant! Parents are both native Texans though! My father, a Broker and developer, raised me on Real Estate. His amazing integrity embedded in my DNA. I worked in his office as a young teen and got my license in California in 2003. My husband and I moved to Texas in 2005 and I became a Texas agent!
I was very actively selling Real Estate until I came upon a true calling. I opened a non-profit day habilitation for adults with special needs. It is my passion! I dove in and gave it 100% of my blood sweat and tears! I have handed the day to day operations over to someone I trust dearly, so that I may get back to my roots in Real Estate.
My husband, Earl and I also opened The Vapor Studio in 2014. We help the smoking population in Austin transition into a healthy alternative.
Unusual Fact
I worked on the floor of the New York Futures Exchange
Copy of Inspiration
My Family
Biggest Challenge
Balance between work and family
Proudest moment
Births of my son and daughter
First Job
Busing tables at a beach cafe in New Jersey
Fave Austin Hang-out
Mozart's for coffee and a bagel on the lake
My Perfect Day
Helping someone into their new home
Fave Super-Hero
Superman because he's a nerd normally and I can relate
Community Service Opportunities
3 Favorite Things About AUSTIN
CONTACT ME TODAY!
Call me at (512) 312-6000 or fill out the form below and I will respond ASAP.
"I really appreciate your service. You were helpful beyond words!"
★ ★ ★ ★ ★
~VERA C.

"Delia, thank you for taking such good care of my family. You didn't waste any time in finding exactly what my son needed. Thanks for being patient, caring and thorough and for finding what was needed so quickly. You are a GEM We will definitely be seeing you in the near future for both son's home purchases. Thank you again for all you did to take care of my baby!"
★ ★ ★ ★ ★
~ADELA P.

"I will never use any other agent, nor refer anyone to anyone else. Delia is very responsive and attentive. She listened to exactly what we needed and was amazing at looking out for our best interest."
★ ★ ★ ★ ★
~RAFAEL O.