"TRIBE Agents experience all the benefits of a true team culture and they keep more of their earned commission."Chase Burris, Broker/Principal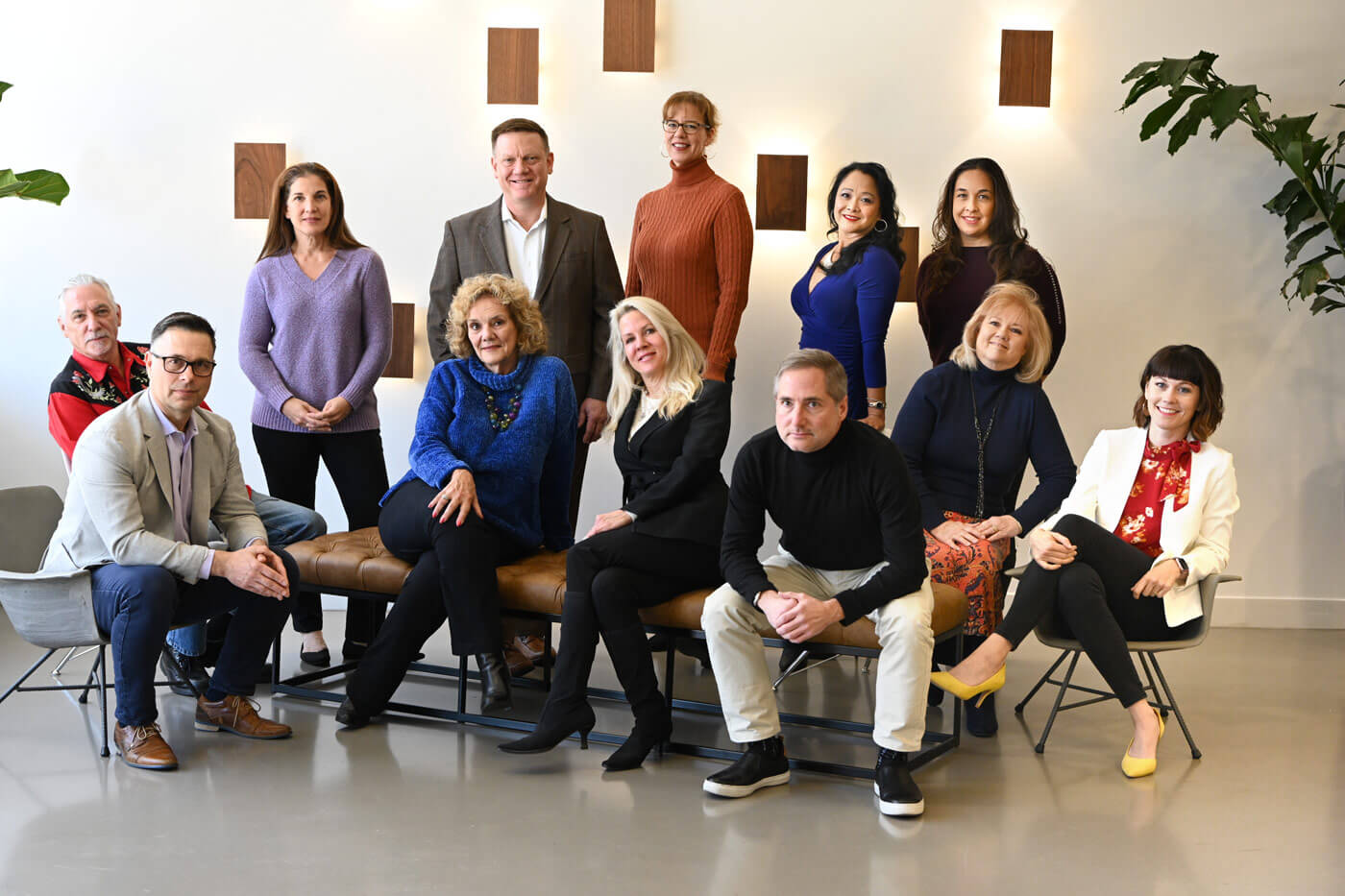 "I believe Agents need a community to be part of, because we are designed to live and thrive together. Collectively we are stronger and better for the customers we serve."Chase
Compare TRIBE's points of difference with typical national and discount brokerage models. See how we specialize in benefiting you and your Buyers and Sellers.
National Broker Model
Features: "Convenience and security"

Caters to newer agents
Overwhelming technology
Broad appeal culture
High splits and fees: 30-50%
Big Brand/Big Price
Discount Broker Model
Most Popular!
Features: "Low fees"

Attracts part-time/low producers
Little to no technology support
No cohesive culture
Low Fees
Low service, lower production!
TRIBE's Hybrid Broker Model
Features: "Interdependence and value"
We focus on emerging agents and top performers
Smart and simple tech solutions
TRIBE is a supportive, micro-culture of success
Keep more of your earned income—up to 100%
Online lead-generation program
Full-time Staff and Broker support
One-on-One Coaching with a trained Certified Facilitator for Buffini and Company
Have an actual relationship with your Broker
Real estate made right!
Sounds pretty good! So what's the next step?
Talk to Chase Burris, Broker/Owner of TRIBE now at 512-866-6900.
Okay, you're the type who wants more...100% Commission? How is that possible?
FIND OUT MORE HERE