"I believe Agents need a community to be part of, because we are designed to live and thrive together. Collectively we are stronger and better for the customers we serve."Chase Burris, Broker/Principal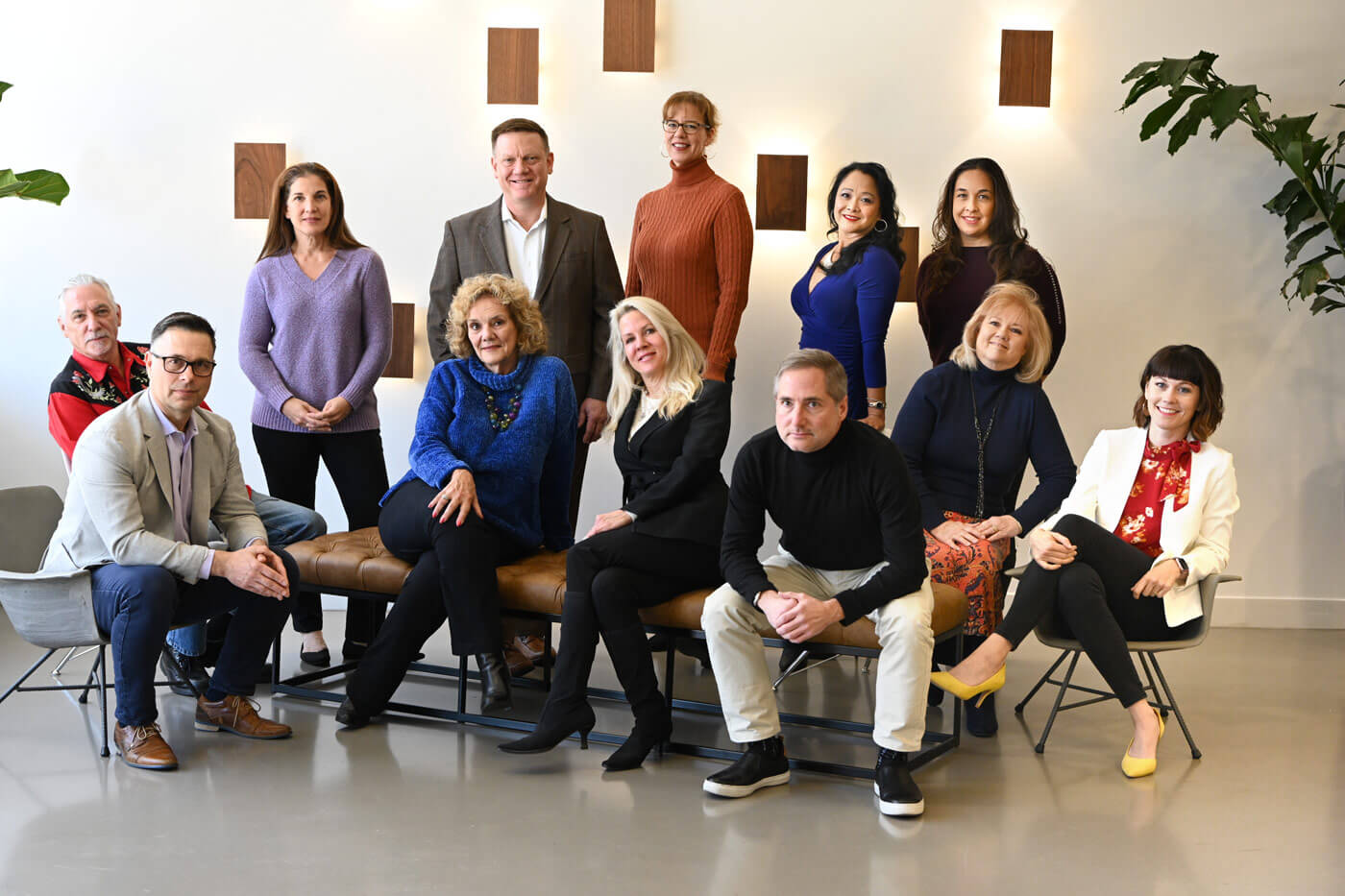 Compare TRIBE's points of difference with typical national and discount brokerage models. See how we specialize in benefiting you and your Buyers and Sellers.
National Broker Model
Features: "Convenience and security"

Caters to newer agents
Overwhelming technology
Broad appeal culture
High splits and fees: 30-50%
Big Brand/Big Price
Discount Broker Model
Most Popular!
Features: "Low fees"

Attracts part-time/low producers
Little to no technology support
No cohesive culture
Low Fees
Low service, lower production!
TRIBE's Graduating Broker Model
Features: "Interdependence and value"

Focus on emerging agents and top performers
Smart and simple tech solutions
TRIBE's supportive, micro-culture of success
Keep more of your earned income—up to 100%
Real estate made right!
100% Commission? How is that possible?
FIND OUT MORE HERE
What makes us who we are…
TRIBE is PURPOSE-driven.
Our purpose is an unseen yet ever-present element that drives our brokerage. Real Estate is what we do, but not who we are. We choose to concentrate on others, and give back to those around us; to our families, our coworkers and our clients.
We value TEAMWORK.
We want our Agents to have the mindset of mutual success—we exist to help YOU and ask for reciprocation so we can all experience successful processes and transactions.
We believe AUTHENTIC is better.
We are acutely aware of the fact that this real estate is more than a transaction, it is a serious life event for our clients. TRIBE maintains a genuine connection with our clients and all people we engage with, on all sides of our business.
We pursue COMMITMENT.
Our Agents are committed to their customers having a positive experience. Each Agent is devoted to their profession as a REALTOR®, their work ethic, and growing themselves as individuals, impacting those around them.
We honor TRUST.
TRIBE strives to never lose the trust of each other and our clients—lost trust is rarely recovered. We deliver on our word. We do the right thing when nobody's looking. We use a moral compass and adhere to a code of ethics established by the National Association of REALTORS®. Trust benefits everyone we are in proximity to.