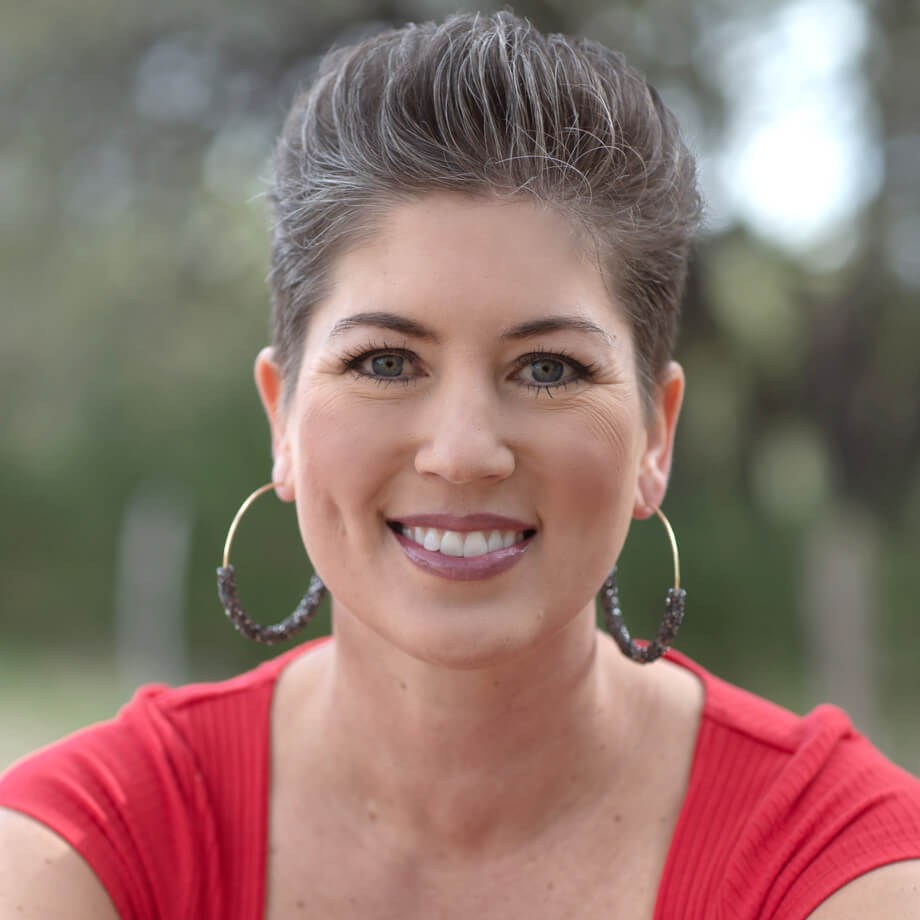 KC Dabney
TRIBE REALTOR®
(512) 591-3169
TREC ID #718413
Skill sets:General residential sales, Residential sales and leasing, Negotiating, New home construction
Areas serviced: Leander, Cedar Park, Liberty Hill, Jonestown
Education and Professional Associations:
Member, Austin Board of REALTORS® - MLS

MY MOTIVATIONS
Whether it's looking for the right buyer for the property that you are selling, searching for just the right place for you to call home or helping you locate your next investment property, real estate is what motivates me!
I have called Austin home for over 30 years. I moved to Austin in 1987 to attend UT. After completing my degree, I spent more than 20 years as a consultant for clients all over the world - helping my clients define, develop and implement solutions to meet their specific needs. I am a real estate agent and real estate investor.
There are a couple of rules that guide me as I do business:
• Treat everyone fairly. Be honest and ethical. Don't to lie, cheat or steal. If you're good at something, you don't have to.
• The client's experience is critical. If the client isn't satisfied, nothing else really matters, because they won't be a client anymore.
At the end of the day, it's about meeting the needs and exceeding the expectations of my clients. Achieving results is key and critical. I have spent my professional career doing just that and I welcome the opportunity to work with you to help you achieve your dreams!
Hi! I'm KC Dabney.
I am a super blessed mother and provider to two incredible children and one cute miniature dachshund. I was born and raised in the South Texas Hill Country and migrated to Austin, Texas 15 years ago.
Balancing two young kids and running a business for almost 10 years prior to Realty has given me a huge desire to help clients in their search for the perfect place to call home as well as investing in real estate. I am a new agent with an experienced broker. I pride myself in having a top tier level of service for all my clients and making them feel comfortable in every step of the process. Success not only comes when the transaction is complete, but retaining those relationships and building trust.
My free time is spent here in this beautiful city of Austin paddle boarding on Lady Bird Lake, hiking on all of our wonderful trails, loading up my kids for bike rides at Brushy Creek Park, and taking them to the fun museums we have around town. As a foodie, I love all that Austin has to offer in regard to some pretty exceptional restaurants and live entertainment. This city definitely touches your heart in so many ways and I look forward to the growth we are seeing and fulfilling my clients real estate needs.
KC, what's the funniest thing you've heard about Austin?
That people who don't live in this city think we are weird "Keep Austin Weird."
Unusual Fact
I collect baseball caps
Proudest moment
Becoming a mother
First Job
Clerk at a family owned Video Rental shop
My Perfect Day
Kids, dog, bikes, cold lunch, a pond and fishing poles
BIGGEST CHALLENGE
Making hashbrowns
Fave Austin Hang-out
Shady Grove
Tribe Realty Is
THE BOMB!
3 Favorite Things About AUSTIN
"Honest, trustworthy, and good all around gal!"
~Kenneth Wells
CONTACT ME TODAY!
Call me at (512) 591-3169 or fill out the form below and I will respond ASAP.