Four Points- Love it or List it
Karen and Chase Burris, Four Points residents in Steiner Ranch, are combining their interior design and real estate brokerage services into a program to benefit homeowners. When it's time to decide to stay and renovate or move-up / right size to a better home, our Love it or List it program gives you a chance to compare and we compete to win you over.
LOVE IT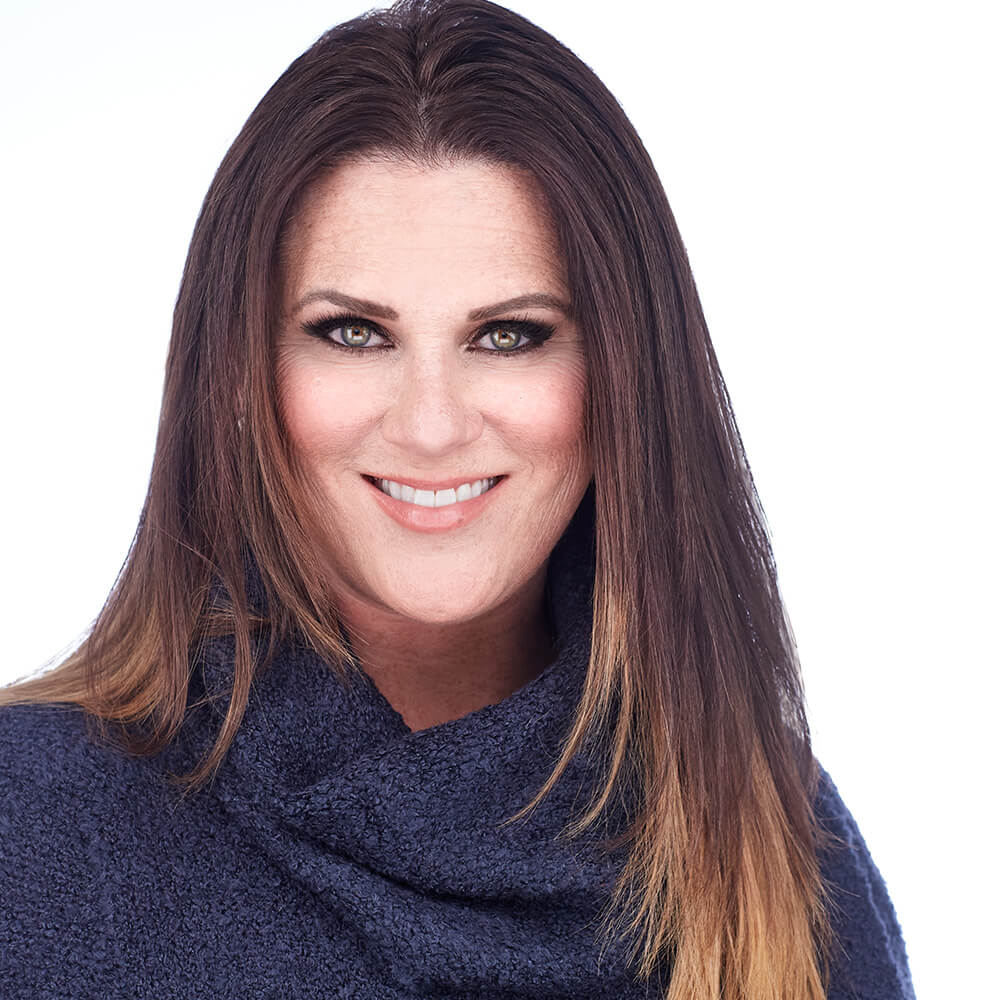 Love where you live! Have you been thinking, "it's time for a makeover that moves my heart, but where do I start?"
What I offer...
- 20 min design consultation call
- Design process review
- Basic cost estimates
LIST IT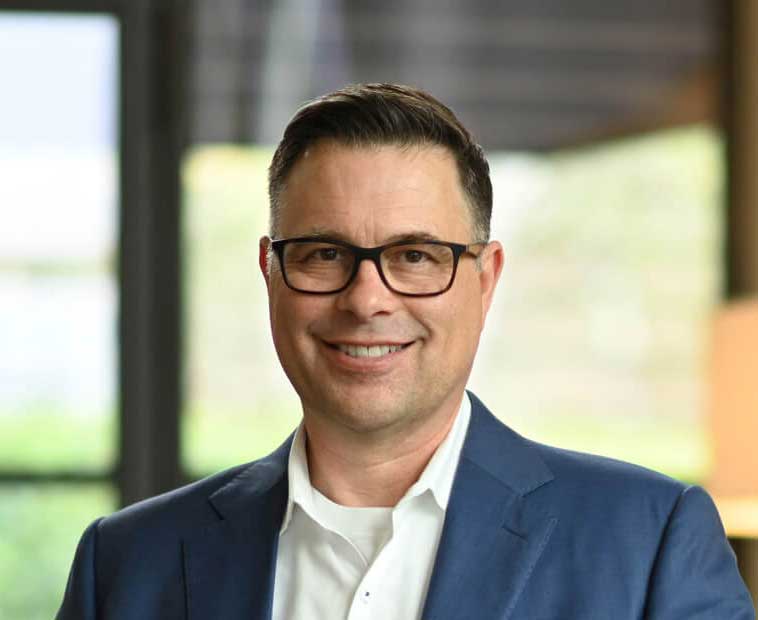 Make the move! Adding up the cost and hassle of renovating a home you may be thinking, "is there a better home?"
What I offer...
-Get a true market value analysis
-Preview potential homes
-Find your dream home program
Call today for more info. 512-809-5051
Karen Ice-Burris- BS Degree in Interior Design, Award winning Owner @ Ice Interior Design, Best of HOUZZ Awards 2017-2022 and ASID Allied Member. Chase Burris- BA in Advertising, Broker/Owner TRIBE Realty, 5 Star Google reviews and ePRO certified.