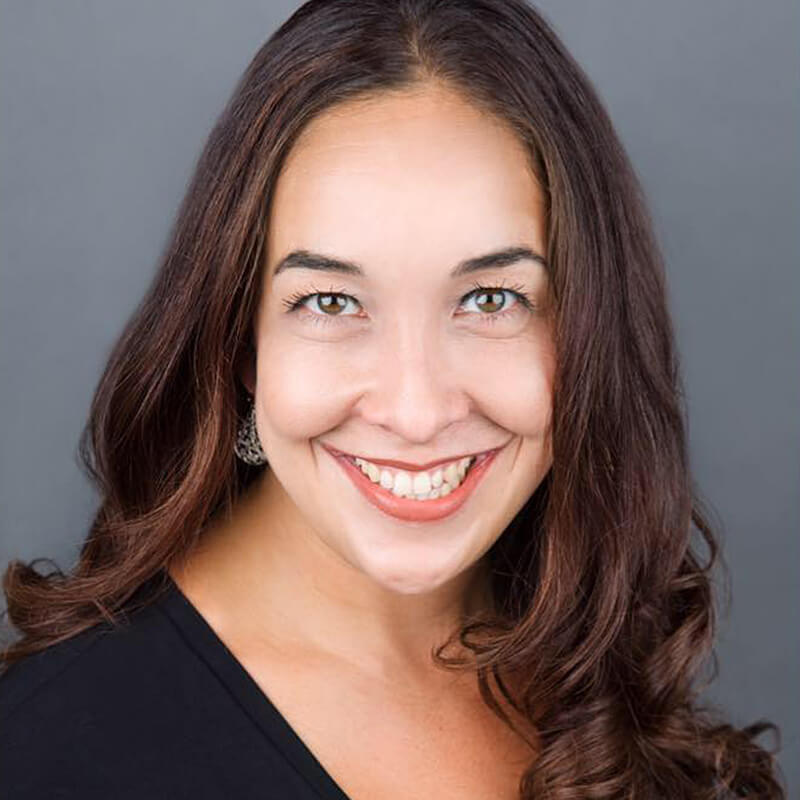 Lucy Frymire
REALTOR®
(512) 809-7743
Agent ID #471523
website
Education: Member of ABOR, TAR, NAR; Direct Endorsement (DE) Underwriter
Skill set: General Residential Sales; Listing Specialist; Negotiating
Areas serviced: Austin, Pflugerville, Round Rock, Hutto, Georgetown, Jarrell, Cedar Park, Leander
Lucy, what's a fun thing you like about Austin?
"I love live music! You can usually find me in the crowd when The Randy Rogers Band is in town!"
Hey, I'm Lucy Frymire.
I graduated in Pflugerville and moved around for a couple of years but eventually found my way back to PF where I live with my wonderful husband Brad and our combined household of 5 kids…although as each year passes, another one graduates and moves out. I am about to have 2 of the 5 out the door already! My oldest, Michael attends Blinn in Bryan, TX. My daughter, Brianna, is graduating and will be attending Texas State in San Marcos, TX. My youngest, Joseph, will be a Sophomore at Hendrickson H.S. here in PF. My step-daughters Jordan and Madison attend NYOS Charter where they will a Sophomore and 8th grade, respectively. We love our big family and enjoy spending time with them whether it's relaxing and playing card games at home, watching movies, or hitting the road for a vacation, keeping cool at a local water hole or enjoying our favorite waterpark, Schlitterbahn.
I love watching live events and couldn't ask for a better to city to live in and enjoy it all from theater performances, to concerts, to Formula-1, to Round Rock Express baseball games to Live Texas Country Music like my favorite—The Randy Rogers Band!
My husband, Brad, and I also enjoy hitting the road on the Harley with our friends during nice weather and ride locally or out through the countryside near Llano and Fredericksburg. Oh and speaking of Fredericksburg…we enjoy our wine! We signed up to several vineyards in Fredericksburg to give us an excuse to always come back, visit and drink more wine.
And then there's tubing! We do it every summer between Memorial Day and Labor Day weekends. If you haven't gone, join us! We definitely do it right! Just like seeing live country music is a MUST when you live in Texas, I recommend enjoying a nice river tube ride with your friends during the summer!
My past professional experience includes both the mortgage and real estate industry since 1997. I have thorough knowledge and experience performing forensic audits of mortgage loans and have worked in several facets of both the originating and secondary markets. My real estate sales experience and expertise includes Austin and the surrounding areas, including: Pflugerville, Round Rock, Hutto, Cedar Park, Leander, Georgetown and Jarrell. For my Buyers, I focus my attention on showing homes based on my client's specific criteria and needs and negotiate the best price for them. For my Sellers, I assist my clients in determining the most effective list price, present a customized marketing plan that includes maximum exposure and negotiate offers to get the best price! I handle transactions for my clients from contract to close. I can also assist in relocation referral services whether you are moving in or out of state!
The knowledge and experience I bring, ensures that YOU-as my client, will be thoroughly informed through the loan process and receive the best representation in your real estate transaction.
Unusual Fact
I lived and went to school in Riyadh, Saudi Arabia
Biggest Challenge
Raising 3 kids, then seeing them grow up and leave
First Job
Concession stand service at UT Baseball games
Fave Austin Hang-out
The Domain
Perfect Day
Having all the kids together with us at the same time
Tribe Realty Is
a group of trustworthy, honest and dependable Realtors
Proudest moment
Giving birth to my three kids and marrying
my husband—Brad
3 Favorite Things About AUSTIN
Live Music. Everywhere, all year long!
Tubing! A great way to drink and relax on the water!
Annual ROT Rally. None like it.
CONTACT ME TODAY!
Call me at 512-809-7743 or fill out the form below and I will respond ASAP.
TESTIMONIALS FOR JOY
Joy was such a breath of fresh air to work with on our house search, and this was not our first time at the rodeo. She was one of a kind, and definitely an Authentic Agent. She was patient throughou t the whole process, always quick to respond to any inquiries, genuine, and honest. She has your back, and works to make sure you are fairly represented from beginning to end. We were not the easiest of families to work with, we had a couple of ups and downs with our decisions, but Joy was always understanding and there with a smile as we took her on a roller coaster ride to find just the right home for our family. To Joy, you are not just another paycheck, rather a friend looking for just the right place to call home. Thank you Joy for helping us find the perfect place for our family!!!! We LOVE our home, our neighborhood, and the boys are very happy at their new school. If you are looking for a true partner in your house hunt, look no further than Joy Allen, a truly Authentic Agent partner.
—Franchesca Romer

Working with Joy was the BEST experience I've had with a realtor, period. I could go down the list of the ways that she was great (friendly, thorough, responsive, always looking out for what we want ed, etc), but what really put her over-the-top for us, was how she was able to help us by providing thoughtful guidance, backed by data and information (as opposed to just "telling us how it is"). Any time she felt that we were going down the wrong path, she helped us to see the bigger picture, and provided great data and information to help us make the best decision, without ever making us feel condescended to. I would recommend Joy to anyone.
—Cody Rees

Joy made our first home-buying experience a smooth success. My wife and I had so many questions and concerns. Joy helped guide us past all the land mines and trivialities and got us focused on what made the most sense for us. Her patience, honesty, and expertise were key to our experience.

—Seth & Tamela Orell

Joy was such an amazing asset to our family while searching for and ultimately buying our home. She is incredibly knowledgeable about Austin and the surrounding areas. She listened to our needs and worked to show us homes that fit those needs all while staying in constant contact with us. We felt so well taken care of, we can't recommend her enough!!

—Annie Kisselberg

Working with Joy was completely satisfying and rewarding! Joy helped my husband and I research and understand the land buying process where ultimately we did not purchase the land due to issues with the property itself that were vetted from the information and resources Joy provided to us. If Joy had not provided the level of research, information, and resources to us that she did, we would have made a purchase that caused us more headache then happiness! We are definitely grateful to Joy for her insight and dedication, we are still in the market for buying where Joy will be our authentic agent!

—Dorothy Paredes