Education:
BS Business Management, Member of ABoR
Skill set:
Residential Resales and New Construction, First-Time Buyers, Buyer Representative
Areas serviced:
NW Austin, Cedar Park, Georgetown, Hutto, Leander, Pflugerville, Round Rock
Education:
BS Business Management, Member of ABoR
Skill set:
Residential Resales and New Construction, First-Time Buyers, Buyer Representative
Areas serviced:
NW Austin, Cedar Park, Georgetown, Hutto, Leander, Pflugerville, Round Rock
Listings you'll love
with the expert advice you deserve.
WHAT'S THE FUNNEST THING YOU LIKE ABOUT AUSTIN?
"Austin has something for everyone!"
HELLO, I'M CYNTHIA ELKINS...
I am a devoted wife and mother of four children. I was born and raised in California, having lived in Oregon and Washington states, covering most of the Pacific Northwest! It wasn't until moving to Round Rock in early 2003 that my heart found "home". Since then, my husband and I grew from a family of just us two to a family of six!
Leveraging my 27 years as a corporate professional, I assure my clients that whether you are selling or purchasing, whether it is your very first time in a real estate transaction or you are a seasoned homeowner, I pride myself having a high-caliber level of service, communication and relationship building. I not only wish to achieve making my clients happy and satisfied with the sale or purchase of their home, but I measure my success by the relationship we maintain long after the transaction is complete. My goal is to build and serve my community and there's no better way to achieve that than with sharing the provisions I am blessed with to invest in others.
In my free time, I love bodybuilding, martial arts, cooking, reading and watching my kids at all their sports activities; particularly basketball. I enjoy date nights with my wonderful husband, Stephen Elkins, who is the Chief Information Officer for the City of Austin. We like trying out new restaurants and casually hanging out with the many great friends who we also consider family here in this beautiful Austin-Metro area.
UNUSUAL FACT
With a big personality, I forget how much smaller I am physically!
TRIBE REALTY IS
A tight, welcoming community.
PROUDEST MOMENT
Witnessing my husband accept an award — he became emotional as he looked out at our kids and I.
FIRST JOB
Snack bar attendant at a bowling alley.
PERFECT DAY
Productively checking everything off the list and keeping to schedule.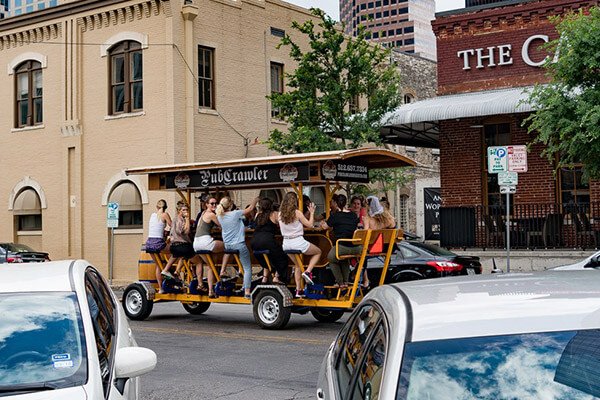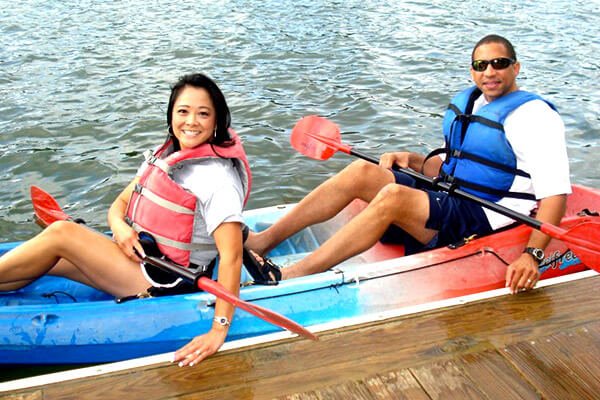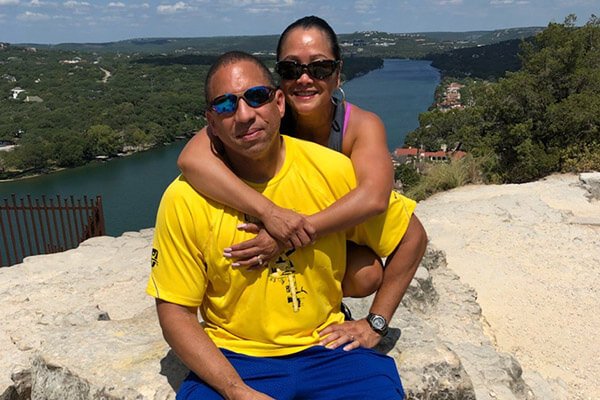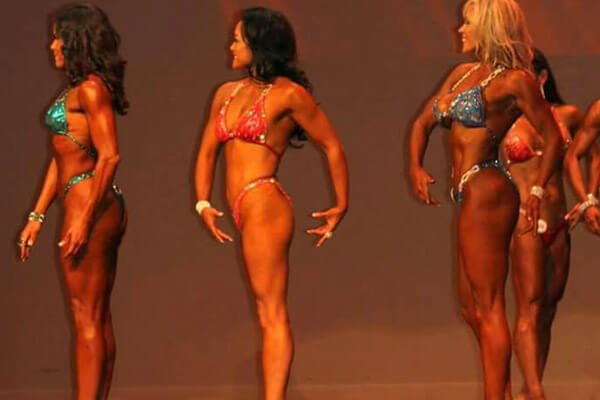 AUSTIN SHRED BODYBUILDING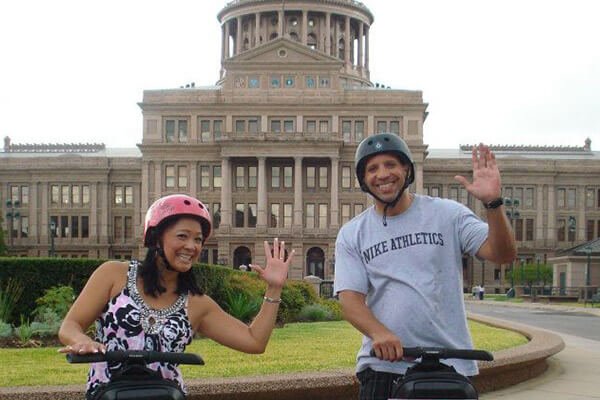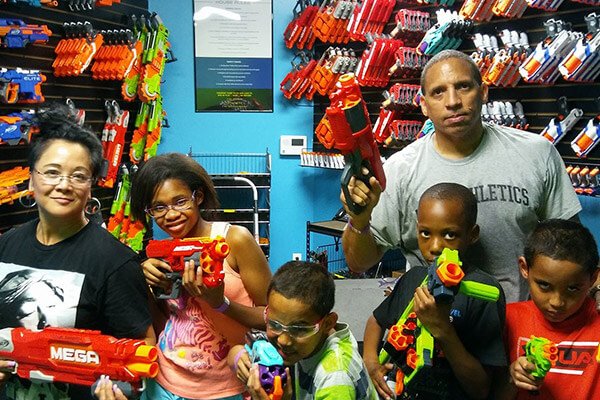 What my clients say ❤️
"You go way beyond putting a sign in the yard and give a new definition to Realtor. You are the best
…
Read More
I know! I used Fort Worth's Realtor of the Year for my last two real estate sales and purchases, and I thought she was amazing. You have set an all-time new goal and excellence standard for Realtor of the Year. Send me the paperwork to nominate you! Thanks!"
Read Less
"We bought our first house this summer and Cynthia was amazing! The market was very hot and Cynthia w
…
Read More
as on top of it. She was determined to get us into the house we wanted before our lease expired. She worked for us on Sundays, late into the evening, and even while she was on vacation. We highly recommended Cynthia as your next realtor!"
Read Less
"Cynthia helped us find a temporary house while we remodeled our home. Having an experienced agent he
…
Read More
lp us navigate the process made, what could have been a complex process, very simple. Well past the lease being signed, Cynthia stayed in contact to make sure all was going well and even stepped in a couple of times when the leasing agency got some things wrong. It is enough stress to find a home and move, it was nice to have one less thing to worry about."
Read Less