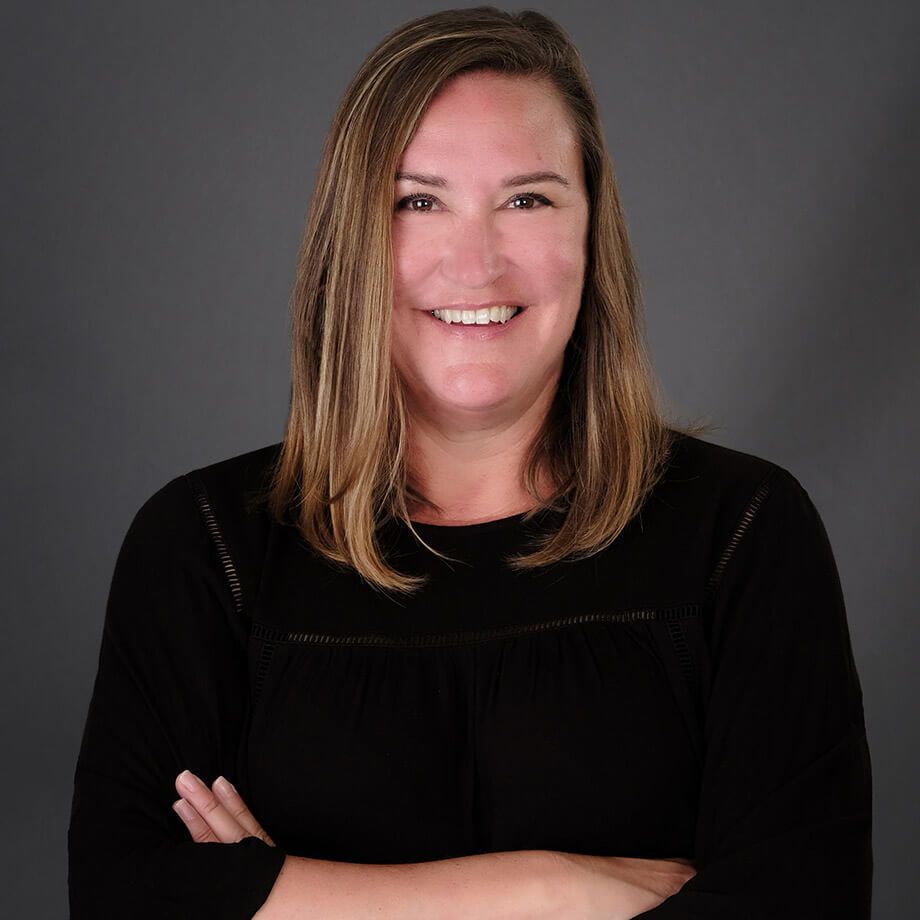 Stephanie Ditto
Transaction Manager
(512) 517-2395
www.dittorealestateservices.com
Agent ID #499668
Skill set: transaction management, compliance, communication
Areas serviced: Basically, TEXAS!
Stephanie, What is the funnest thing you like about Austin?
"Everywhere you go in Austin you never meet a stranger. The best people live in Austin."
Real estate is a business of relationships.
I'm Stephanie. In a nutshell – my entire business is built just like yours. The best networks are built by referrals, word of mouth, and knocking contracts out of the park for my number one clients. I save real estate agents at LEAST 10 hours per transaction. How? I anticipate your questions. I proactively communicate with your clients, your title company and your lender. The biggest driving factor in my business is problem solving. My 15 years of experience in real estate can be broken down into 3 parts – 3 years as an agent, 10 years in real estate compliance and 11 years in agent relationship management. Simply put – I have earned my stripes by asking questions and finding answers.
Unusual Fact
I think I'm "pretty normal"
Biggest Challenge
not being too shy when meeting new people. BUT, I'm working on it
First Job
in an accounting office while I was in high school
Perfect Day
picking vegetables from my backyard in the sunshine, thinking about what to make with them!
Fave Austin Hangout
any lake, I love being in the water and the sunshine
3 Favorite Things About AUSTIN
The variety of outdoor adventures to experience
CONTACT ME TODAY!
Call me at 512-809-5051 or fill out the form below and I will respond as soon as I can.
IT WAS A SEAMLESS TRANSACTION

What can I say about the guys in Inferno? They are purr-fect! It was a seamless transaction and I can't thank the guys enough for making a newbie buyer like me feel very comfortable during the entire process. My hats off to them and will definitely recommend them to anyone looking to buy or sell some Colorado real estate.

Amy Abbott
Everwood, CO

IT WAS A SEAMLESS TRANSACTION

What can I say about the guys in Inferno? They are purr-fect! It was a seamless transaction and I can't thank the guys enough for making a newbie buyer like me feel very comfortable during the entire process. My hats off to them and will definitely recommend them to anyone looking to buy or sell some Colorado real estate.

Amy Abbott
Everwood, CO