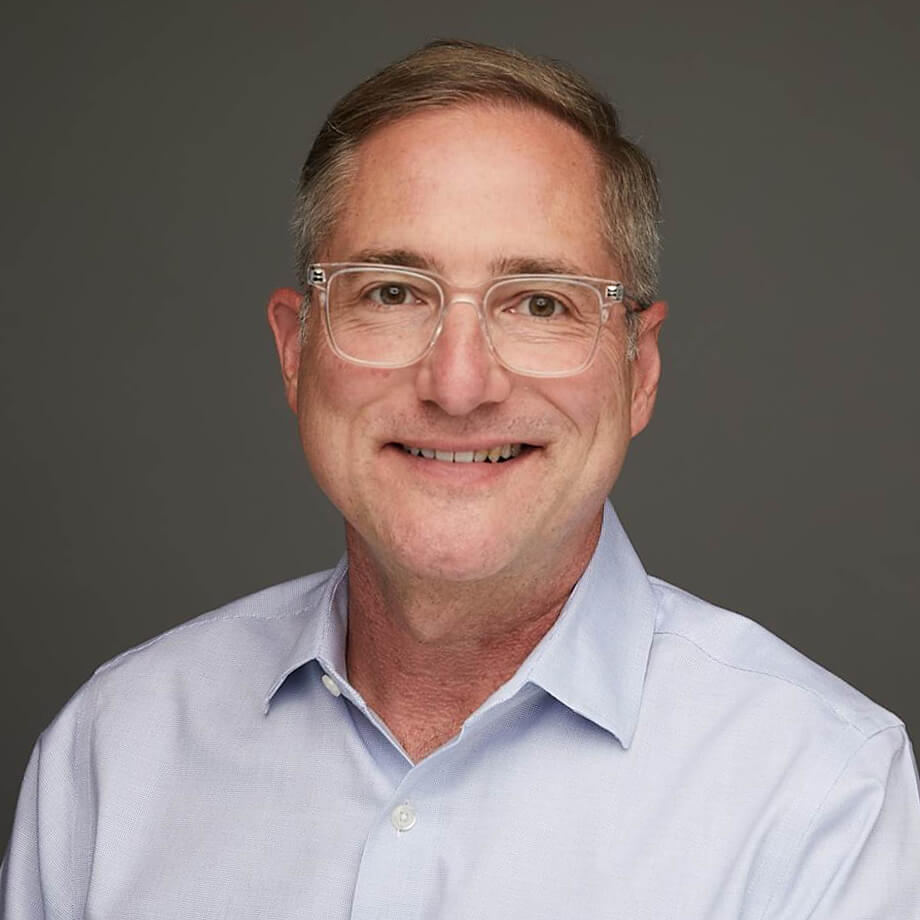 Steve Baker
REALTOR,® TRIBE REALTY AUSTIN
(512) 970-0079
TREC ID #556687
Education: University of Texas at Austin, B.B.A. in Accounting
Skill sets: Real Estate Agent, Group I Insurance License for the State of Texas
Areas serviced: The Greater Austin Area
MY MOTIVATIONS
Whether it's looking for the right buyer for the property that you are selling, searching for just the right place for you to call home or helping you locate your next investment property, real estate is what motivates me!
I have called Austin home for over 30 years. I moved to Austin in 1987 to attend UT. After completing my degree, I spent more than 20 years as a consultant for clients all over the world - helping my clients define, develop and implement solutions to meet their specific needs. I am a real estate agent and real estate investor.
There are a couple of rules that guide me as I do business:
• Treat everyone fairly. Be honest and ethical. Don't to lie, cheat or steal. If you're good at something, you don't have to.
• The client's experience is critical. If the client isn't satisfied, nothing else really matters, because they won't be a client anymore.
At the end of the day, it's about meeting the needs and exceeding the expectations of my clients. Achieving results is key and critical. I have spent my professional career doing just that and I welcome the opportunity to work with you to help you achieve your dreams!
Unusual Fact
I worked on the floor of the New York Futures Exchange
Copy of Inspiration
My Family
Biggest Challenge
Balance between work and family
Proudest moment
Births of my son and daughter
First Job
Busing tables at a beach cafe in New Jersey
Fave Austin Hang-out
Mozart's for coffee and a bagel on the lake
My Perfect Day
Helping someone into their new home
Fave Super-Hero
Superman because he's a nerd normally and I can relate
3 Favorite Things About AUSTIN
CONTACT ME TODAY!
Call me at (512) 970-0079 or fill out the form below and I will respond as soon as possible.
"I really appreciate your service. You were helpful beyond words!"
★ ★ ★ ★ ★
~VERA C.

"Delia, thank you for taking such good care of my family. You didn't waste any time in finding exactly what my son needed. Thanks for being patient, caring and thorough and for finding what was needed so quickly. You are a GEM We will definitely be seeing you in the near future for both son's home purchases. Thank you again for all you did to take care of my baby!"
★ ★ ★ ★ ★
~ADELA P.

"I will never use any other agent, nor refer anyone to anyone else. Delia is very responsive and attentive. She listened to exactly what we needed and was amazing at looking out for our best interest."
★ ★ ★ ★ ★
~RAFAEL O.