Education:
University Of Arizona,
Member Austin Board of Realtors
Skill set:
Luxury home sales; Waterfront property; extensive background/training in Sales, Communications and Negotiating Techniques
Areas serviced:
Austin and surrounding communities
Education:
University Of Arizona,
Member Austin Board of Realtors
Skill set:
Luxury home sales; Waterfront property; extensive background/training in Sales, Communications and Negotiating Techniques
Areas serviced:
Austin and surrounding communities
Listings you'll love
with the expert advice you deserve.
WHAT'S THE FUNNEST THING YOU LIKE ABOUT AUSTIN?
"All of the creeks, streams and lakes!"
HELLO, I'M TOM COPLEN...
Tom loves to help people! A licensed Realtor since 2001 Tom has successfully helped hundreds of happy friends buy and sell homes. Tom is very tech savvy and has an extensive sales and marketing background, which has translated very well to the real estate market. Tom's marketing skills will be to your advantage when listing your home and his experienced negotiating expertise will help to make for smooth transactions! Tom will be a strong advocate for you and your family and your interests will always be paramount.
Tom is a professional musician and performs shows all over the country with his blues band Rochelle & The Sidewinders. Tom also owns an award winning architectural photography business BuenaVista Photography that will definitely come in handy when you list your home with him!
Tom is married and he and his beautiful wife Karen enjoy traveling and spending time with their two golden retrievers and family.
INSPIRATION
Music, art and literature
BIGGEST CHALLENGE
Sitting for more than 15 minutes
FAV. SUPER HERO
Duh-Batman! (Adam West version of course)
PROUDEST MOMENT
Birth of grandkids Layla & Hendrix
PERFECT DAY
Swimming, hiking, biking, kayaking, water skiing and performing in band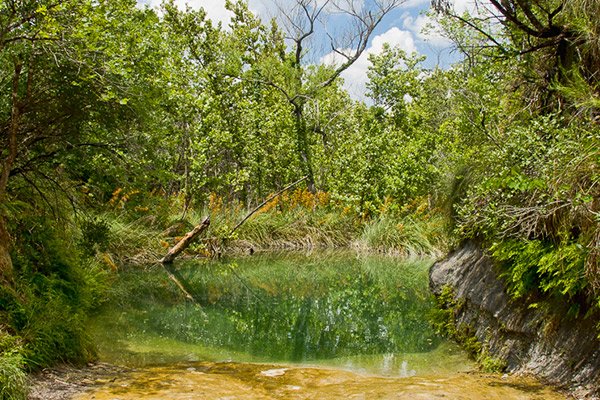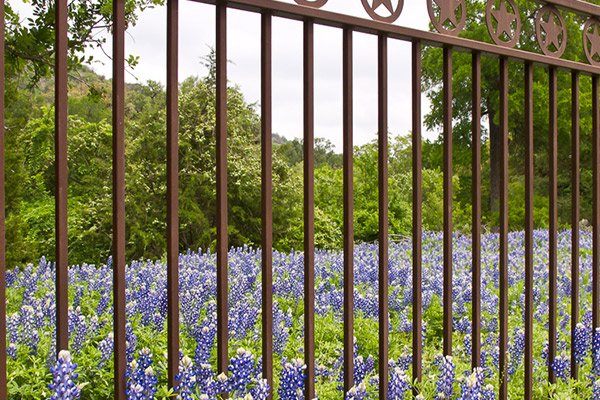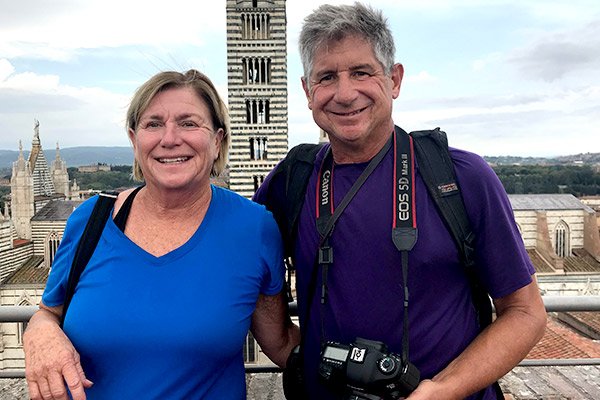 TRAVELING WITH MY WIFE KAREN