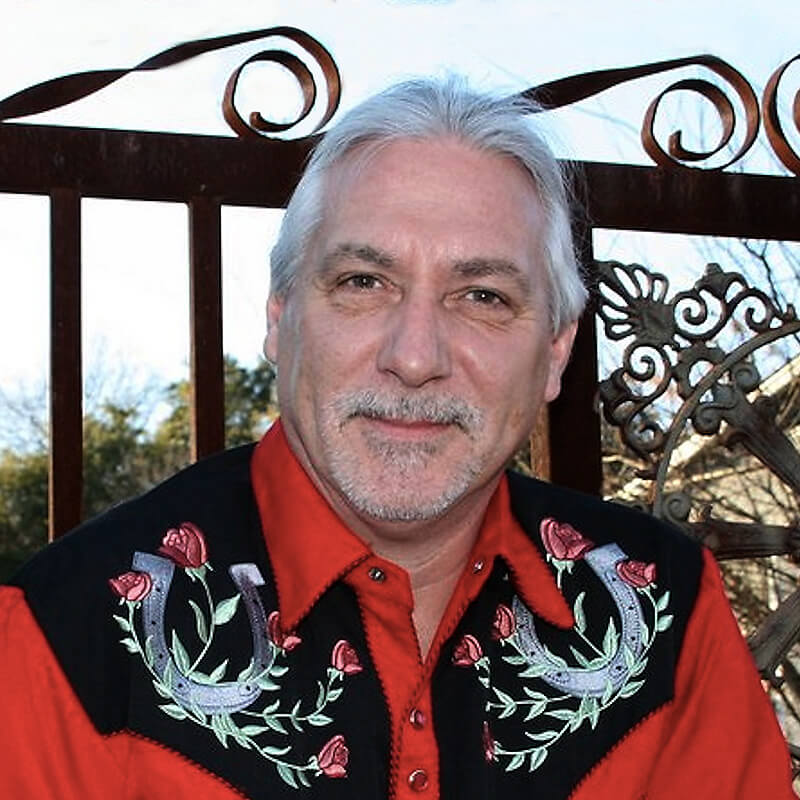 TORQUIL CREEVY
SRES REALTOR®
(512) 227-1577
Agent ID #578835
Education: Boarding School Mortimer House in English countryside, King's College London:
Business Administration & Accountancy
Awards: Top-5 Salesperson Century 21 Austin,
Top-10 Salesperson DR Horton Austin
Skill Set: Contracts & Negotiations, Loan programs, Buyer's Agent, Seller's Agent, New Homes, Historic properties, Lots & Land, Home & Garden Staging AND expert in the art of Napping
Areas serviced: Austin, Dripping Springs, Wimberley, Smithville, Elgin
Torquil, What was your most exciting job before your career in Real Estate?
"Certainly, working with I.R.S Records in London + Worldwide Publishing with bands like Sting, The Police, Peter Gabriel, Phil Collins, Genesis, John Mellencamp, and The Bangles."
Hello, I'm TORQUIL CREEVY.
My HOPE is that all people and animals have safe shelter & food. I contribute to these causes. In choosing me as your Realtor, you become part of the solution. May we all live in such a way that our heart-prints leave a trail of kindness and abundance.
I was dropped head-first into the music business as an accountant and quickly advanced to creative side of publishing, artist & writer development. I bring these broad-thinking creative and sharply-honed business skills to your buying or selling process.
I look forward to our relationship. How can I help you today?
Biggest Challenge
Doing laundry
First Job
Doorstep milk delivery in London
Unusual Fact
Dual citizen of the UK & US
Proud Moment
Acceptance Award & speech for Sting at Royal Albert Hall London
Perfect Day
Picnic under a sprawling oak with my wife, wine, cheese & baguette
Fav. Super Hero
Thor, of course! (Torquil is derived from the name Thor)
Famous Austin Moment:
Music Panel speaker SXSW
Essential Asset: (in Real Estate & Life)
Humor, what else?
Think about it….
House, Dwelling, Nest, Abode…What is HOME to YOU?
A quiet retreat, A place to hang your hat, Entertain in style?
Whatever home means to you— I am here to help you find it.
When you are ready to SELL, I offer FREE Home & Garden staging consultation.
(Staged homes have been proven to sell faster & for more $$.)
3 Things I love (Besides my wife and 3 cats)
3 Favorite Things About AUSTIN
CONTACT ME TODAY!
Call me at 512-227-1577 or fill out the form below and I will respond ASAP.