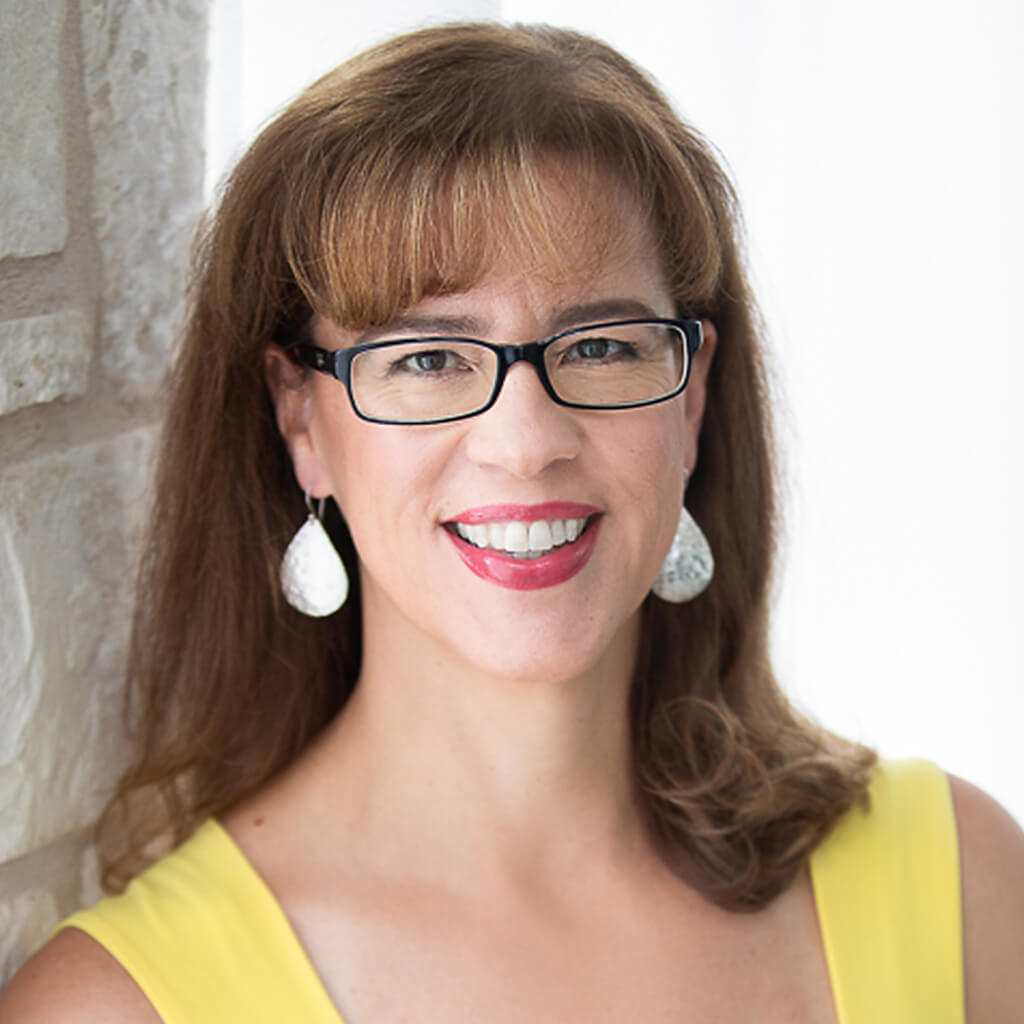 Vicki Melby
REALTOR®
(512) 230-1510
Agent ID #519639
Education/Coursework: BA from University of Texas at Austin, Member Austin Board of REALTORS®
Skills: Listing specialist, Buyer advocate, New construction, general residential sales, first time home buyers, real estate portfolio investments, luxury home sales and nationwide referral source
Areas serviced: Austin, Cedar Park, Leander, Liberty Hill, Georgetown, Lago Vista, Round Rock, Pflugerville, Hutto, Dripping Springs and Driftwood
Vicki, what's a great thing thing you like about Austin?
"I love the versatility of this city, truly has something for everyone."
Meet Vicki Melby!
I may not be the tallest Realtor but at 6'3" I love being UrTallRealtor!! It gives me a different perspective on the opportunities around me.  Like finding the perfect house for you and your family.  That can be a tall order, but with the right Realtor by your side, the experience can also be enjoyable, even, fun! 
A little more background:  I spent years working as a paralegal, which afforded me hands-on experience dealing with various areas of the law.  I enjoyed the challenge but found my true calling when confronted with a challenging home purchase of my own.  That experience kindled in me a desire to help others navigate their way through this often confusing and stressful process.  My goal now is to be the BEST Realtor for each individual client, to make the entire experience as stress-free as possible, and to ensure that the client emerges satisfied and more knowledgeable at the end of the day.
The prospect of selling your home or house hunting can seem daunting.  It is one of the biggest, most consequential decisions we will ever make.  But if there's one thing I've discovered from my unique vantage point, it's that we all stand a little taller when we have the right people by our side.  Let me be the Realtor You Can Look Up To!
Proudest moment
Getting SCUBA certified
First Job
office manager for a dental office
Favorite Super Hero
Wonder Woman
Favorite Austin hang-out
DKR!
Perfect Day
exploring a new city
My Inspiration
to be able to travel to as many places as possible
Tribe Realty Is
a wonderfully cohesive group of people who want to help their clients have the best real estate experience possible!
3 Favorite Things About AUSTIN
CONTACT ME TODAY!
Call me at (512) 230-1510 or fill out the form below and I will respond ASAP.
"We cannot recommend Vicki enough! She made our home-buying process an absolute pleasure from start to finish, and we were so fortunate to have her in our corner. Vicki is knowledgeable, patient, motivated and fun! — exactly what we were looking for in a realtor. She happily explained each step of the detailed home-buying process, which enabled us to move forward with confidence. We will absolutely be reaching out to Vicki with our future real estate needs!"

"Vicki is great! We worked with her on and off for many months until we found what we wanted. She is a great listener: she hears what you say literally and knows what you really mean (even if you're not sure you know what you mean!). She's really patient with first-time buyers and doesn't put any pressure on you. A great negotiator too. I'd work with Vicki again in a heartbeat!"

"She was fantastic. Vicki kept in constant contact and made sure everything went smoothly. Such a great personality very easy to get along with. Up to date on Everything needed to know about buying homes. Always friendly but stood her grounds when anything complications came up…very funny too."

"Vicki was such a pleasure to work with. She was incredibly patient — it took us a little over a year to find our home. We are first time homeowners and we felt we could really trust her. She gave us the space to decide whether we liked a home but didn't let us get ourselves into anything we might later regret. We had several people helping us before we met her, and I am so happy we found her! She was very knowledgeable and always made time for us. She humored us by showing us everything we had even the slightest interest in. We are so pleased to have found and worked with her. She is highly, highly recommended by myself and my family. We are so happy in our new home."

"We cannot express enough how awesome it was to have Vicki on our side as we looked for the 'perfect home' for our family. She stuck with us through what seemed like a long haul of home viewings, "no"s and "maybe"s, until we found 'our home'– always keeping in mind what we were looking for and minding our best interests. Really, we were so fortunate to have her keen eye, knowledge, and help. She made what can be a very stressful and intimidating process seem really smooth. And she is just a solid person, to-boot."

"Vicki many times helped us with no benefit to herself. When it came time to sell my home she was the first choice. She did an amazing job! She was always available. She always answered all my questions. She made the whole process easy. She is definitely the agent to use!"

"Vicki is an amazing realtor and was a miracle worker in our sale. After having the house on the market for a year and a half, Vicky sold it in less than 4 months, without allowing us to lower the price or invest in repairs and remodels, like we were willing to do. She always had our best interest in mind and made the experience a very calm and professional one. Always responded to our emails, calls and texts and always stayed positive and presented very educated opinions and perspectives. You will make a great decision by choosing Vicki!!"